For Sodai, social responsibility is a practice that affects all phases of the supply chain, through the enhancement of our team, together with the interested parties (clients, suppliers, authorities and shareholders), to support for local communities, for the promotion of sustainable styles and environmentally friendly life.
Sodai strongly believes in the importance of sport in the growth and training of younger generations and for this reason it supports some sports associations in the area: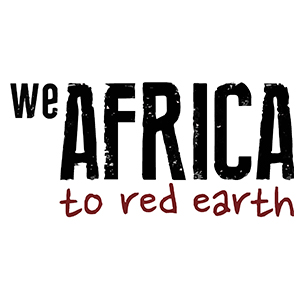 WEAFRICA, a project rich in what it takes to be defined as noble: love, passion and humility.
It is in fact a A charity that actively participates in the construction of water wells (to date, 15), in the distribution of food and in the education of children. And to achieve these goals, it constantly raises funds.
A partnership born from the synergy between Sodai's CEO, Marzia Chiesa, with its founders, Adriano and Giulia, which aims to bring help and support to the Burkinabé people, starting right from the water.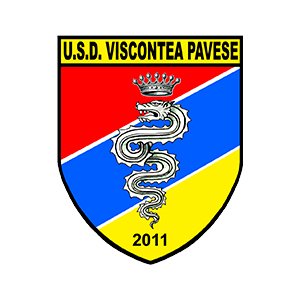 USD VISCONTEA PAVESE FOOTBALL SCHOOL, a sports association located in the Municipality of Zeccone (PV), born in 2016 from the union of several teams, Zeccone, Bornasco and Albuzzano, which sees the participation of about 100 children and young men aged 5 to 30.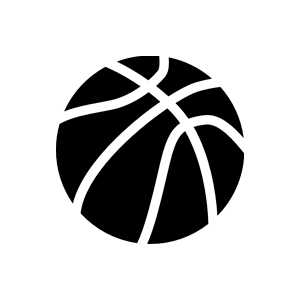 A.S.D. TREZZANO BASKET, an association rooted in the community of Trezzano sul Naviglio (MI), where generations of children and young people have grown up and learned the fundamental values of sport and the importance of teamwork.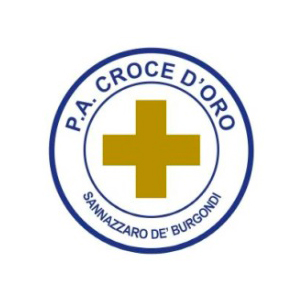 By applying the model of social and territorial enhancement, with the presence in the Eni refinery in Sannazzaro De Burgundi (PV), Sodai was also able to get to know and support CROCE D'ORO, a local political and non-partisan non-profit organisation, born in the immediate post-war period on the model of the Ligurian Mutual Assistance which has as its purpose the supply of transport services and out-of-hospital health emergencies.